Making Portuguese rolls
since 1974
Natum lucilius constituto ne vel, his et homero deserunt intellegat. Usu solum impetus tacimates ne. Qui ex sanctus suscipiantur consectetuer. Placerat similique inciderint ne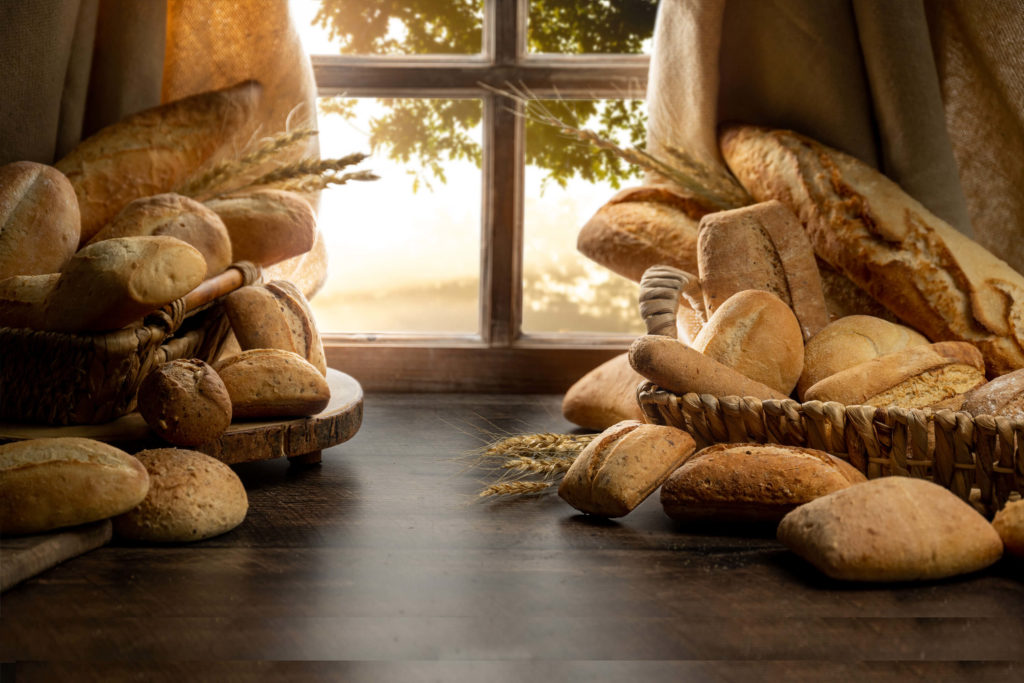 We Pride Ourselves on Using Traditional European Recipes With Just a Few Ingredients
Portugal produces some of the finest breads in Europe.We are happy to share this experience without having to travel abroad.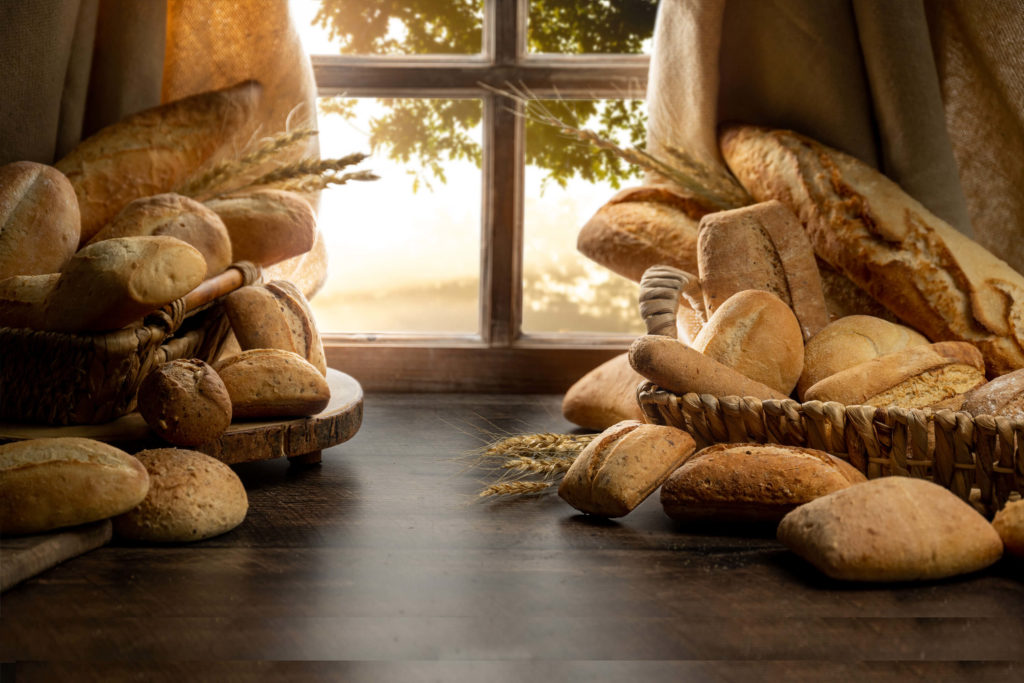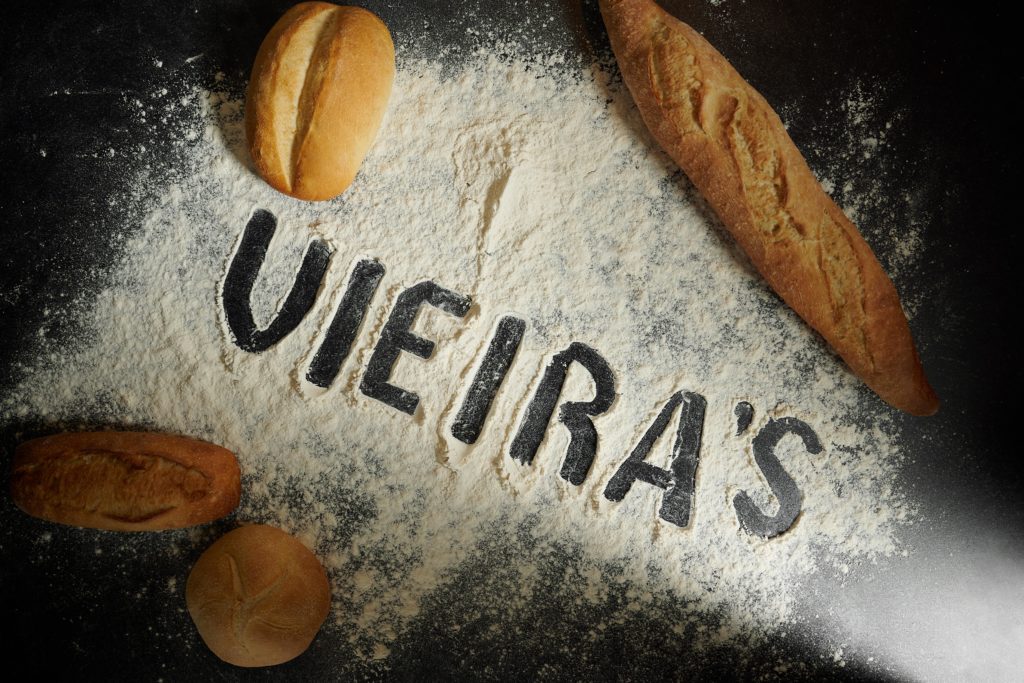 Vieira's Bakery can produce a variety of different products in various formats and can customize upon request. The fermentation process can go up to 4 hours depending on what is required. Offering par-baked, fully baked and thaw and sell retail ready options in a poly bag. Our oven safe film can accommodate up to 4 different dinner rolls to be commingled in the assortment.
Rolls
– all of our rolls are available in a variety of different sizes, flavors and styles such as Portuguese, Saloio, Bolillo, Artisan & Padinha.
Subs and Ciabatta
-are run on our highly efficient stress free lines to produce consistent products time and time again.
Loaves
-mirror some of our most popular roll flavors and can be produced in a variety of different shapes.
Specialty flavors
-such as Sunflower Raisin, Garlic, Rosemary, and Onion.
More are all available in loaves and rolls upon request.
Stick breads
range from the "Gallego" pointed end loaf to Ciabatta and the standard French Baguette up to 22" in length.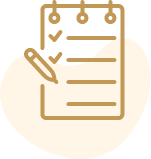 Search Products
Id cum dolores suavitate, legere reprehendunt sea no, te vix nullam doctus vocent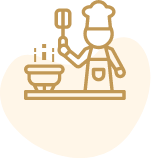 Downoad PDF
Ex meis admodum legendos qui, amet labore vocibus eu qui. Te paulo consequuntur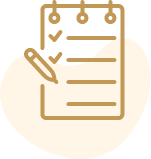 Home delivery
Qui quodsi comprehensam cu, cum nibh libris ridens ei, inermis vituperata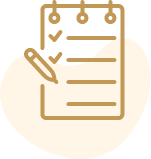 Tasty foods
Ei augue convenire eam, est cu diam facilis iracundia, mel ut omnis mediocrem
Laoreet percipit nec id nostro salutandi in vel, virtute phae drum atomorum eum ad. Mea id etiam ceteros mentitum. Mel eu impetus omnesque accusata,
In libris scribentur sed. Perfecto sadipscing eos ex, at choro perfecto duo. Sumo similique ut sea, sea nullam eripuit ei. Et quis sonet quando qui.