Making Portuguese rolls
since 1974
In Portugal, bread is as much an important part of the culture as wine and cheese. Even though most Portuguese people consume all of them on a daily basis, bread is the only one that plays an integral part in every meal.
We Pride Ourselves on Using Traditional European Recipes With Just a Few Ingredients
Portugal produces some of the finest breads in Europe. We are happy to share this experience without having to travel abroad.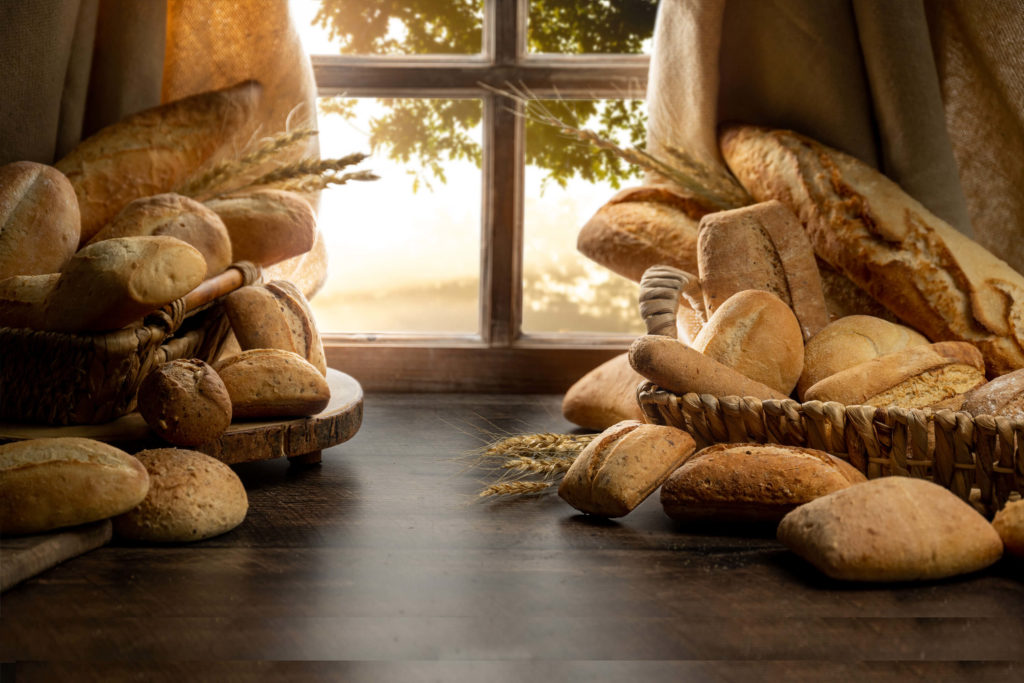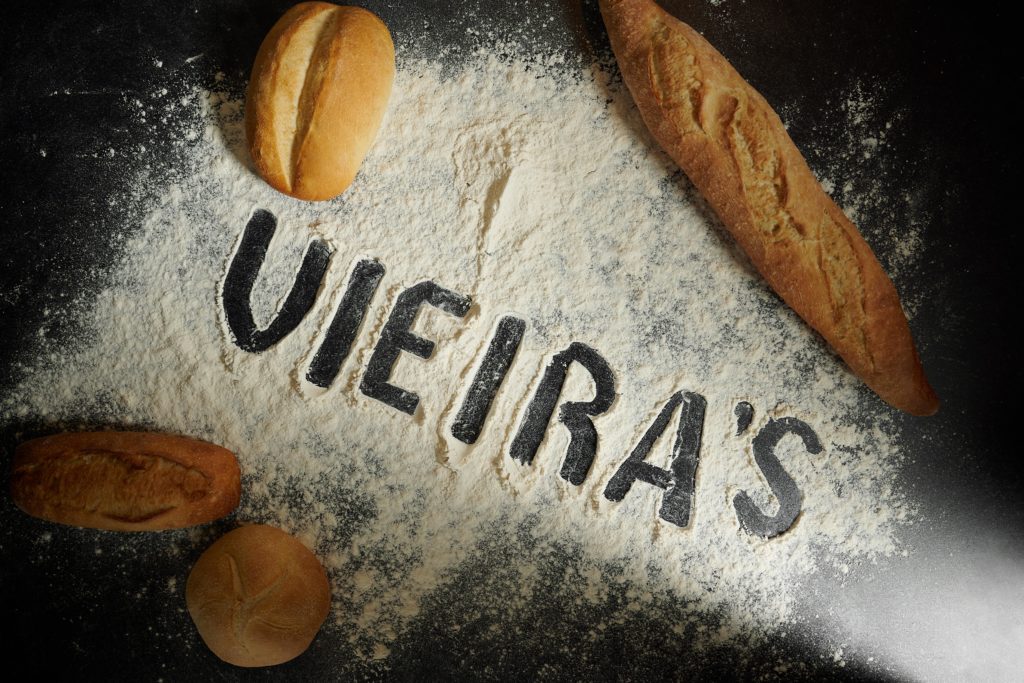 Vieira's Bakery can produce a variety of different products in various formats and can customize upon request. The fermentation process can go up to 4 hours depending on what is required. Offering par-baked, fully baked and thaw and sell retail ready options in a poly bag. Our oven safe film can accommodate up to 4 different dinner rolls to be commingled in the assortment.
Rolls
All of our rolls are available in a variety of different sizes, flavors and styles such as Portuguese, Saloio, Bolillo, Artisan & Padinha.
Subs and Ciabatta
Are run on our highly efficient stress free lines to produce consistent products time and time again.
Loaves
Mirror some of our most popular roll flavors and can be produced in a variety of different shapes.
Specialty flavors
Such as Sunflower, Raisin, Garlic, Rosemary, and Onion.
More are all available in loaves and rolls upon request.
Stick breads
Range from the "Gallego" pointed end loaf to Ciabatta and the standard French Baguette up to 22" in length.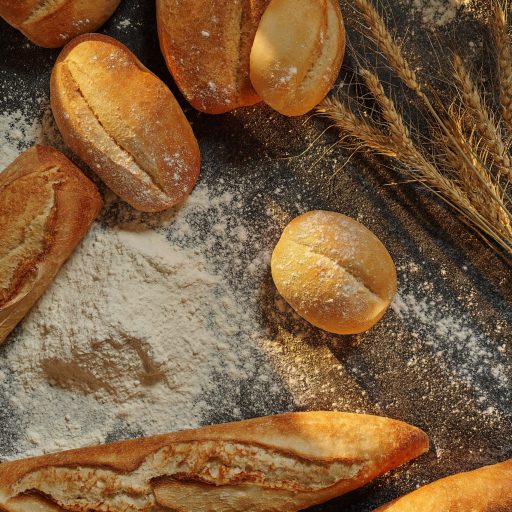 They are commonly used to accompany main courses, such as roasted meats, stews, or soups, and are also popular as sandwich buns or as a side dish during festive meals.
It serves as a basic component of many meals and is commonly used for sandwiches, toast, or as an accompaniment to other dishes.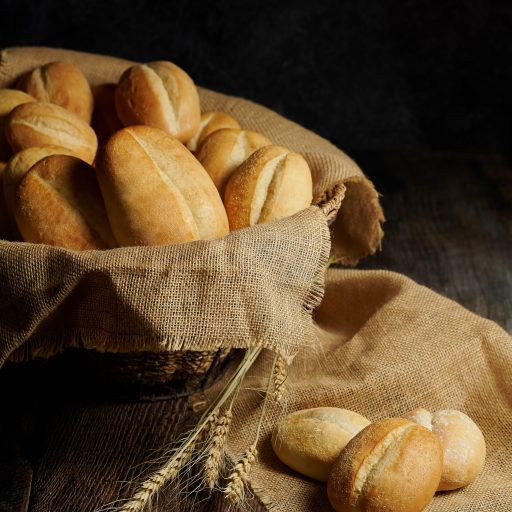 Information about vieira's