Making Portuguese rolls
since 1974
In Portugal, quality bread is as much an important part of the culture as is wine and cheese. Bread alone plays an integral part in every meal. The Portuguese have a passion for bread and being a baker in Portugal is an honored profession, performed with pride and great care.
Carlos Vieira immigrated to the US in 1969, bringing his cherished traditions to New Jersey, where he started a business that he is still very proud today. Vieira's has been family owned since 1974.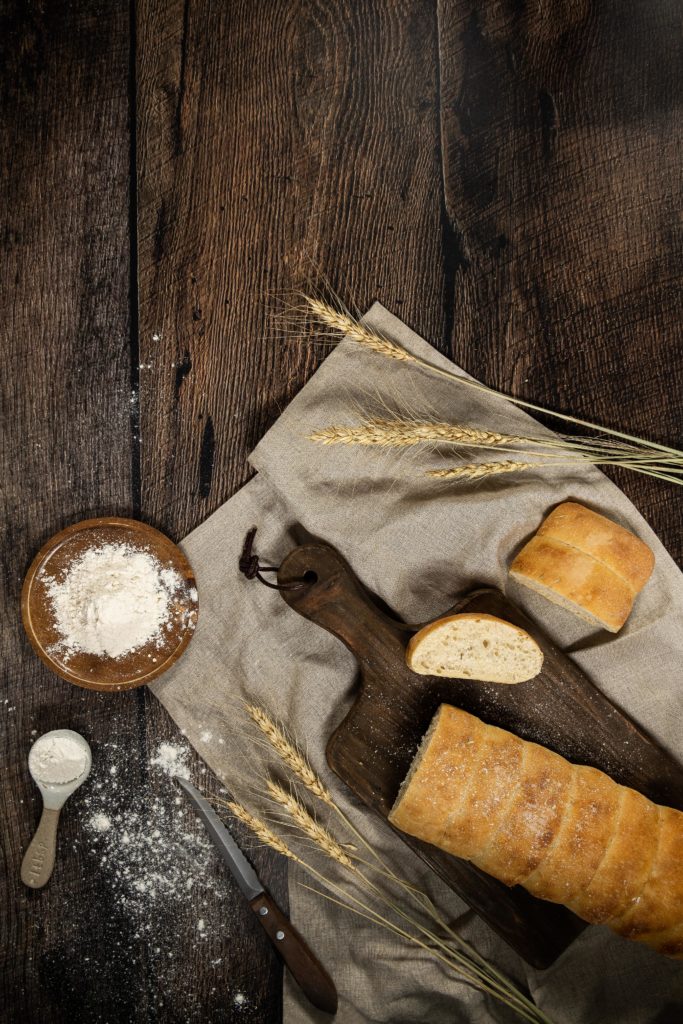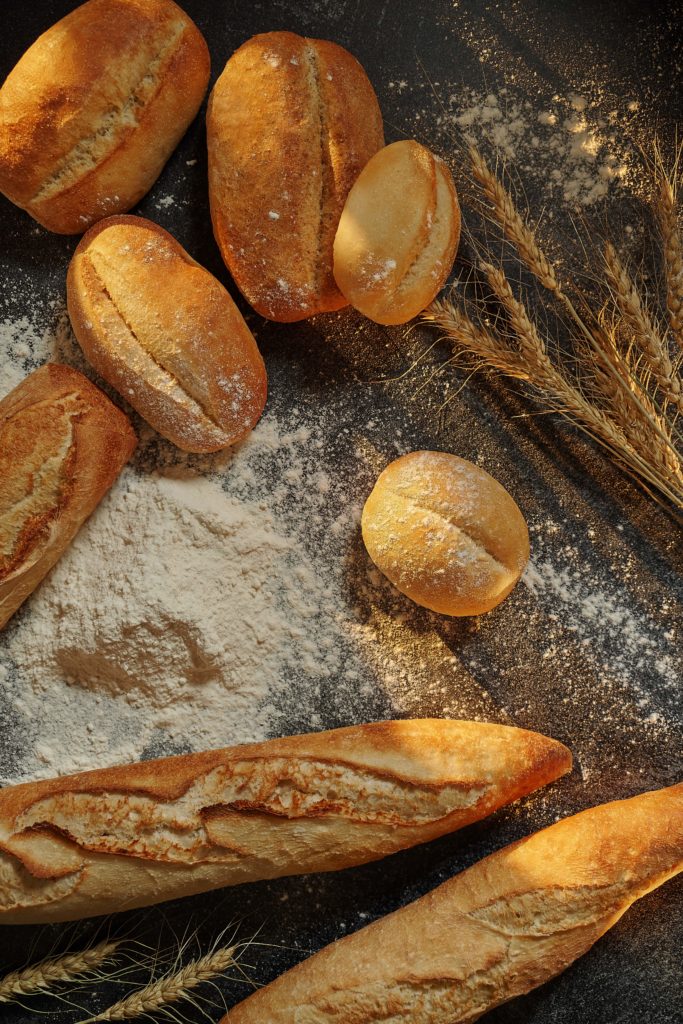 Our business expanded to service the retail and food service industry with par-baked and fully baked products specializing in Portuguese rolls. Today our bread can be found in over 30 states.
In 1969, Carlos began by buying a bread delivery route which cost him five hundred dollars. He would use his Ford Maverick to make deliveries to residencies door to door. After doing this for a few years, he began his first official bakery where he converted an old garage into a 1,000 sq. foot brick oven bakery. He did this with three employees, and two drivers who would make deliveries to homes, and small local stores. The output of this location was roughly 600 rolls/loaves per hour.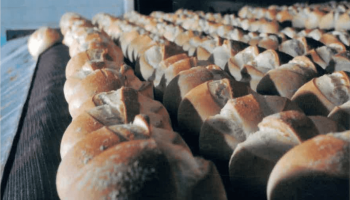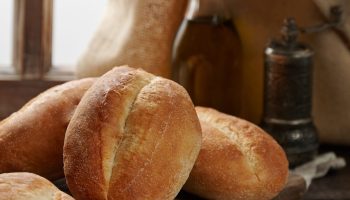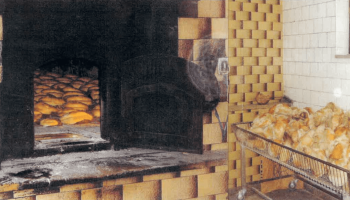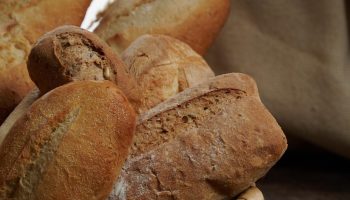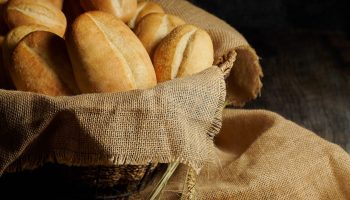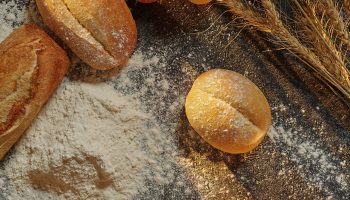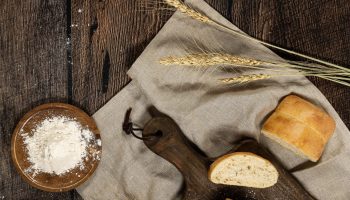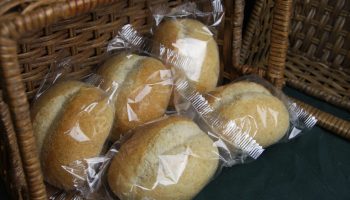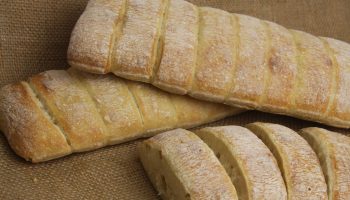 Within four years, Carlos purchased a bigger location for Vieira's Bakery. This facility was 3,000 sq. feet, and was open to the public with a store front. This was in addition to the continued customer service provided with drivers making deliveries to houses and stores. The demand for growth brought on the third location which was a 7,500 sq. foot bakery in the heart on the Ironbound section of, Newark, NJ. The bakery was now servicing supermarket chains and independent distributors with a total of ten delivery trucks used 365 days a year, but the expansion continued. The bakery was expanded to 13,500 sq feet and thirty delivery trucks were making daily deliveries. It was also around this time, Vieira's Bakery was featured in Bakery Production and Marketing Magazine.
The next move was in 1998, when the current home of, Vieira's Bakery was built. From the initial old garage space to the state-of-the-art facility that is in operation through today. The two-story office and production area contain computerized equipment using the latest technology. Roughly 25,000 rolls per hour, were being produced at this time, and well over fifty trucks were making daily deliveries throughout New Jersey and many neighboring states.
In 2004, Vieira's Bakery became even bigger and better!
An increase of productivity as well as storage capacity prompted the next expansion. Additional equipment was purchased, and production was bumped to 45,000 rolls per hour! The building was now at 100,000 sq. feet with holding freezers on the premises.
Less than 10 years later, Vieira's Bakery is a nationwide wholesale frozen bread manufacturer that is ready to continue its expansion trend. With our fully automated production and packaging equipment, we are capable of large production volumes, and are able to keep it frozen until delivery. We have added 2 fully automated individually wrapped lines. In the last few years, we added additional holding freezer space that now puts our facility at a total of 120,000 square feet. Let us help you with your freshly frozen bread needs!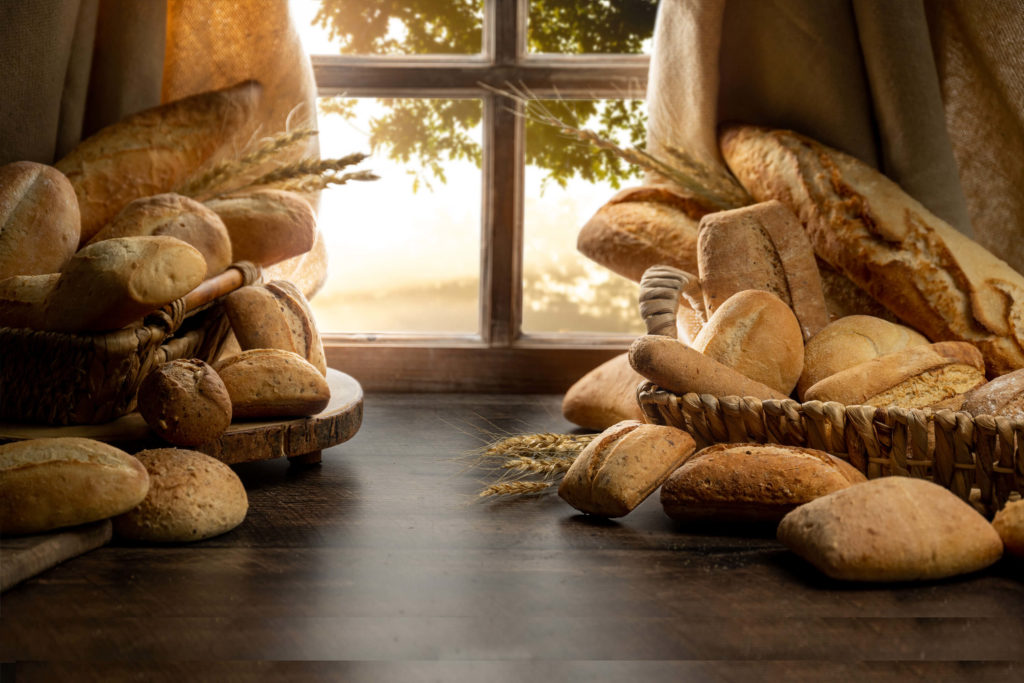 Information about vieira's